Oklahoma: Doctors free to prescribe HCQ, ivermectin for COVID-19
'Physicians who prescribe medications and follow law should not fear disciplinary action for prescribing such drugs'
Posted by
Yudi Sherman
Yudi Sherman
Writer and Reporter
Shining a spotlight on media and government disinformation.
In a win for many physicians, doctors in Oklahoma can now prescribe hydroxychloroquine (HCQ) and ivermectin to their patients as a treatment for COVID-19 without facing penalties. 
On Tuesday, Oklahoma Attorney General John O'Connor issued a statement saying that there is "no legal basis" for disciplining a doctor who prescribes HCQ or ivermectin for early COVID-19 treatment. 
HCQ and ivermectin are recommended by doctors across the globe to treat early COVID-19, most vocally by America's Frontline Doctors, who became an object of the mainstream media's ridicule for recommending the drugs. Indeed, according to a study by the American Journal of Medicine, HCQ has been found to lower mortality rates in early COVID-19 patients. 
But the media and medical establishment began waging a war on HCQ after former President Donald Trump recommended its use, saying that it was not approved by the Food and Drug Administration to treat COVID-19. 
They also ran a campaign against ivermectin, calling it a "horse de-wormer", omitting the fact that ivermectin is also manufactured for humans. 
Indeed, these drugs are so frowned upon in establishment circles that figures such as Joe Rogan have been boycotted relentlessly simply for hosting physicians who recommend the drugs. In most places, physicians who prescribe these drugs for COVID use are subjected to immediate investigation and disciplinary action. 
But in Oklahoma, that will no longer be the case.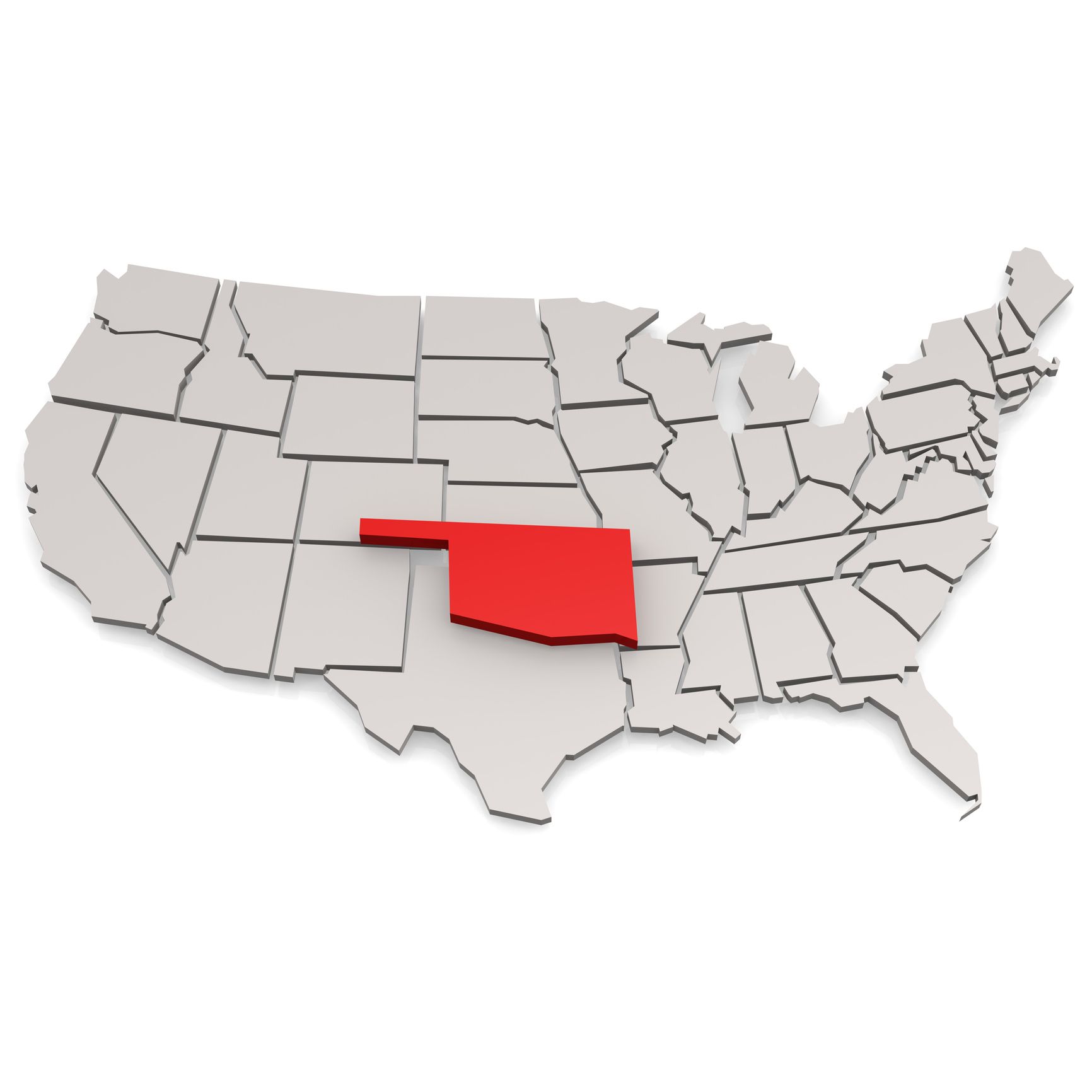 "I stand behind doctors who believe it is in their patients' best interests to receive ivermectin and hydroxychloroquine," said Attorney General O'Connor. "Our healthcare professionals should have every tool available to combat COVID-19. Public safety demands this. Physicians who prescribe medications and follow the law should not fear disciplinary action for prescribing such drugs." 
Various states have begun introducing legislation to make HCQ and ivermectin more available to COVID-19 patients – whether by order or by simply removing the blocks that prevent physicians from prescribing them. 
AFLDS Frontline News reported yesterday that Kansas has been the latest state to introduce such legislation. Senate Bill 308 would order doctors to prescribe ivermectin or HCQ for any patient who asks for them as a COVID-19 protocol, and Senate Bill 381 would order pharmacists to fill those prescriptions. 
Iowa has also introduced legislation that would permit hospitals to administer ivermectin to critically ill COVID-19 patients on ventilators.