Back to Center: I vacillate between feeling inspired and useless
What can I possibly do to make a difference?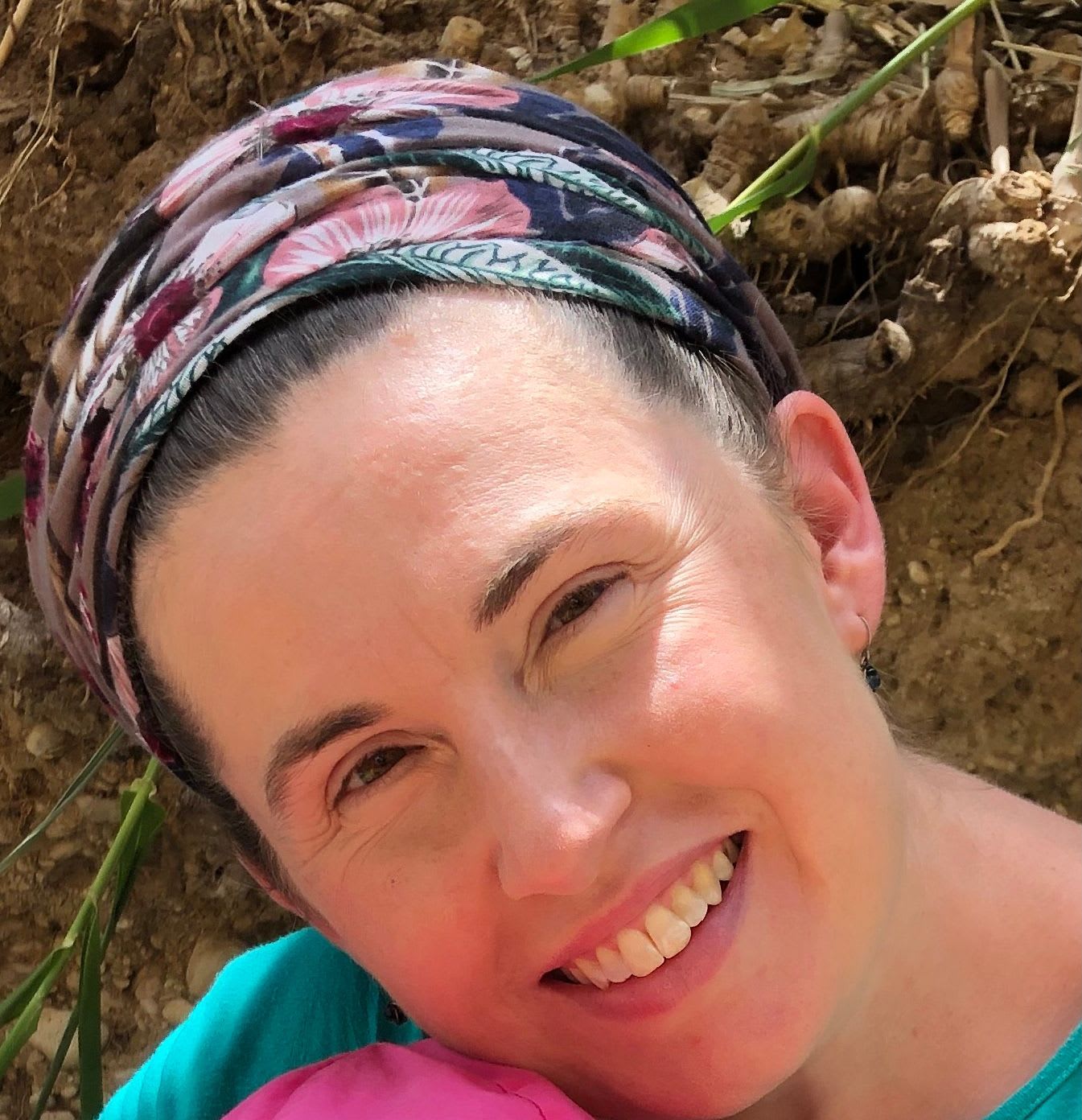 Posted by
Sarah Perron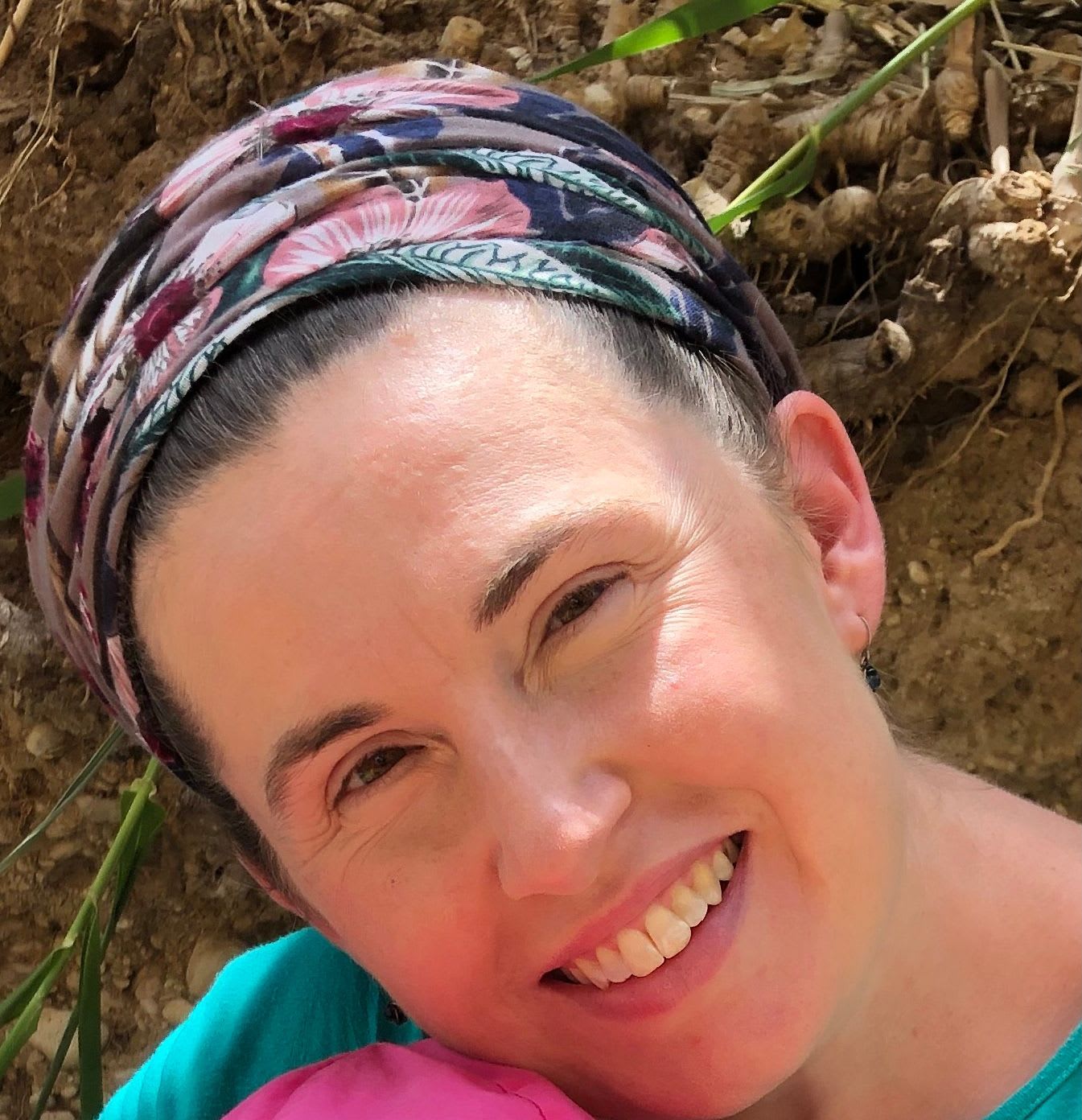 Sarah Perron
Life Coach and Writer
Offering perspectives for personal realignment and empowerment.
The purpose of the "Back to Center" advice column is to provide perspectives for personal realignment and empowered living in the COVID era. Sarah encourages you to reach out to her with requests for advice about self-development and emotional and mental well-being in these complicated times. Please send your questions to [email protected]. Looking forward to hearing from you!
For all other inquiries, please direct your questions to [email protected].
For the past two years, I have watched and read everything I can get my hands on about the ongoing COVID saga, from a variety of perspectives. I just want to stay well-informed and up-to-date on what's going on, but my wife recently suggested that maybe it has crossed over into an addiction. How do I know if I've got a problem or not?
You are definitely not alone in your attraction to the news these days! Let's explore your question.
The first thing I want to ask you is: Why is it so important to you to "stay well-informed and up-to-date" on COVID-related news? Do you find it interesting? Does knowing what's going on give you a sense of confidence or safety? Are you searching for glimpses of hope, a light at the end of this two-year tunnel? Is it a "I-want-to-look-away-but-I-can't" sort of thing? Or something else?
If you can determine your "why," the next question you might ask yourself is: Does spending so much time and energy on the news and other media feel like a healthy way to meet that need? If not, are there other things you could put your time and energy into to get that sense of control or that dose of hope, or whatever it is that you're looking for?
I will share a little of my own experience here in case it's helpful. I agree with you that it's important to be aware of what's happening in the world to a certain degree. But I know that in periods of time when I have found myself reading the news a lot more than usual, a few things have happened: 
- My fears and worries have increased, especially with regard to the future.
- I've felt less present with the people and tasks in front of me in the moment.
- I've experienced a general sense of overwhelm.
This is just me; your experience may be very different. I would suggest making some quiet time to consider how your consumption of media is affecting your life. How does it make you feel internally and as you go about your daily life? How is it affecting your physical and mental health, your relationships? 
If you perceive any red warning flags as you take stock of all this, you may want to consider cutting back on your news time. If it feels like you can't cut back, seeking out professional help to assist you with bringing your life back into balance could be a good option for you.
From what you wrote in your message, it sounds like your wife is worried about you. You owe it to yourself and to her to find out if a change needs to be made. Best wishes for a life of healthy balance!
****
I've been looking at the world scene recently and seeing so much darkness. I really want to do something to help, to make things better, but I feel so small in the face of the bad things that are going on. I vacillate between feeling inspired and useless. What can I possibly do to make a difference?
I love this question! I think many of us feel this tension – we want to help make a positive difference but get lost in self-doubt, don't know where to start, and feel overwhelmed at the sheer magnitude of thinking about changing THE WORLD! 
If you want to make a positive difference in the world, the first step is to believe you can! Yes, you! Each one of us is only one person, but if one person is determined enough, hopeful enough, dedicated enough, he or she can truly move mountains. Take some time to think and do some writing on the following questions: 
- What amazing, unique qualities do you bring to this world?
- When were some times in your life where you made a positive difference in the lives of others?
- Complete this sentence: "If I were a superhero, my special power would be __________."  Write about what you would do to use your powers for good.
- What kind of a difference do you want to make in these times? What outcomes would you want to see from the help you give?
The more specific you can get with your answers, the better. Really try to put a finger on how you see yourself, how you want to see yourself, and what you'd like to do to make this world better. When you have your answers, they should hopefully bring you more confidence about the fact that you are capable of doing amazing, helpful things, and more clarity on exactly what kind of help you want to and can best offer. 
I will offer a perspective here that I hope will inspire you on this journey. It can be very easy to get caught up in wanting to help "the world" – the whole world – that we can overlook the people right in front of us and around us that would benefit enormously from our help. They are part of the world too! Start right from where you are. If you have family, be the best parent, spouse, child, relative you can be. If you have neighbors and a community, reach out to see if there are needs you can help with. You may find that are more needs than you thought right inside and outside your doorstep! You are exactly where you are for a reason. You have amazing things to offer, if you will believe you can and open your eyes to the needs. When we start by changing our homes and communities for the better, our light spreads outward from there, and we do change the world.
Wishing you lots of success and fulfillment in your beautiful desire to make a positive impact!
Previous columns:
Sarah encourages you to reach out to her with requests for advice! Please send your questions to [email protected]
Sarah Perron is a Certified Transformational Life Coach. Her passion is to help people create a powerful vision for their lives, identify and eliminate anything that holds them back, and step into their own unique greatness and mission in the world. She believes deeply in the power of coaching to bring fresh perspectives, ideas, and motivation to anyone who wants to thrive in life. Sarah works with clients one-on-one and in group coaching programs and presents exciting workshops on self-development topics. You can follow her on her YouTube channel Find Your Fire.
You are invited to book a complimentary coaching call with Sarah! Please visit https://calendly.com/sarahperroncoaching/45min to choose a time that's convenient for you. She looks forward to meeting you!