Back to Center: I get tired and overwhelmed
How do I get moving again in the right direction?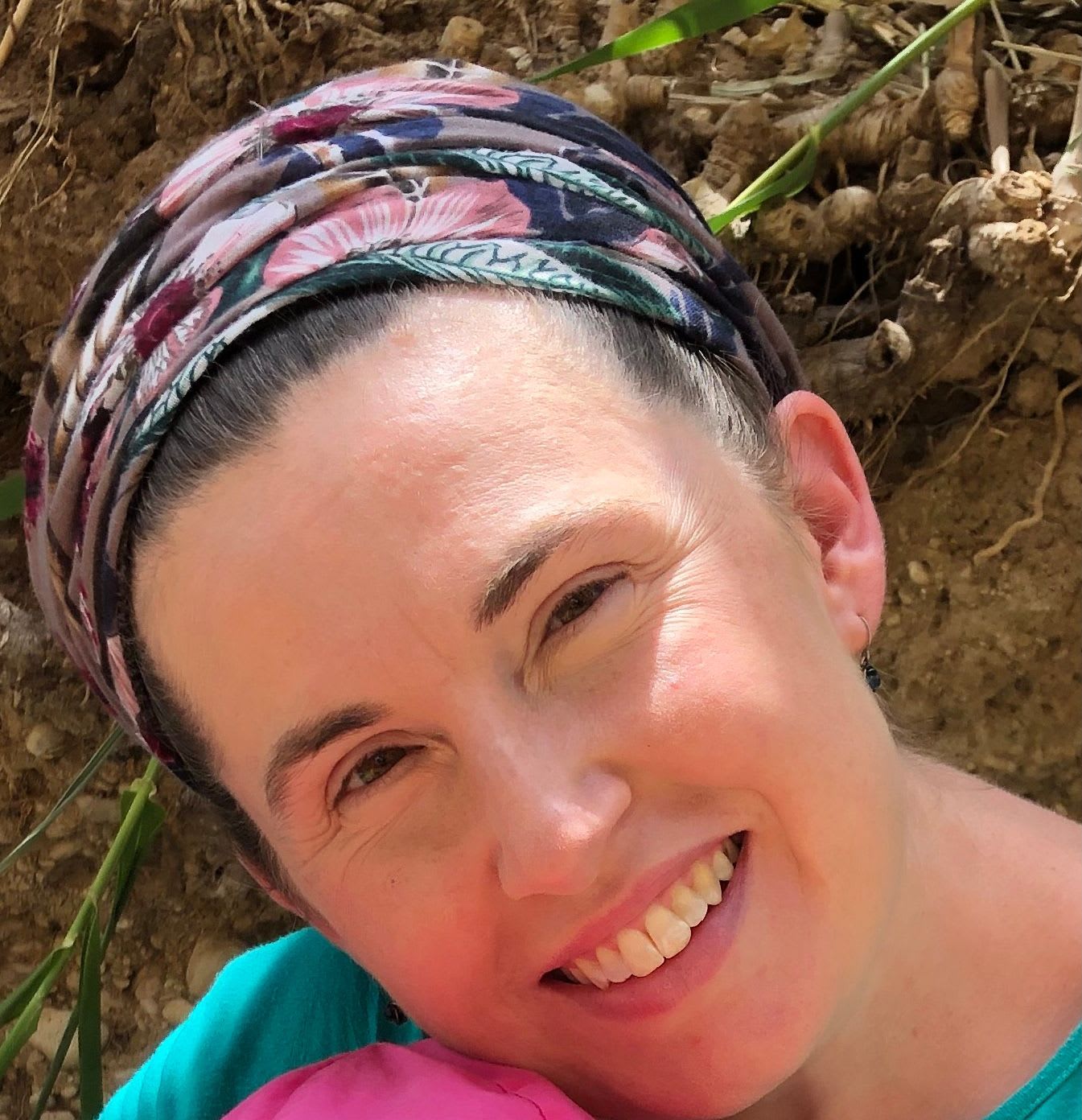 Posted by
Sarah Perron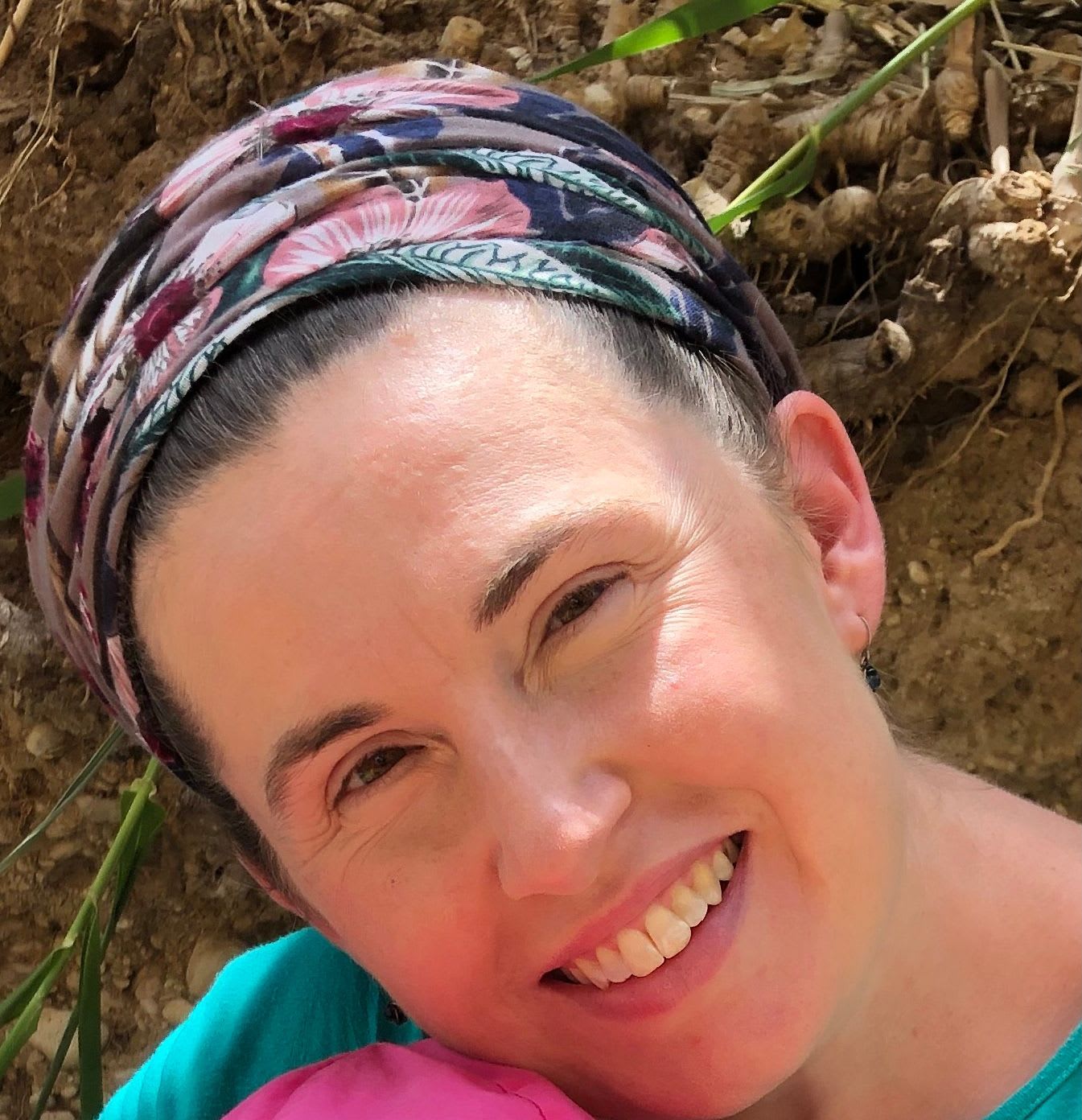 Sarah Perron
Life Coach and Writer
Offering perspectives for personal realignment and empowerment.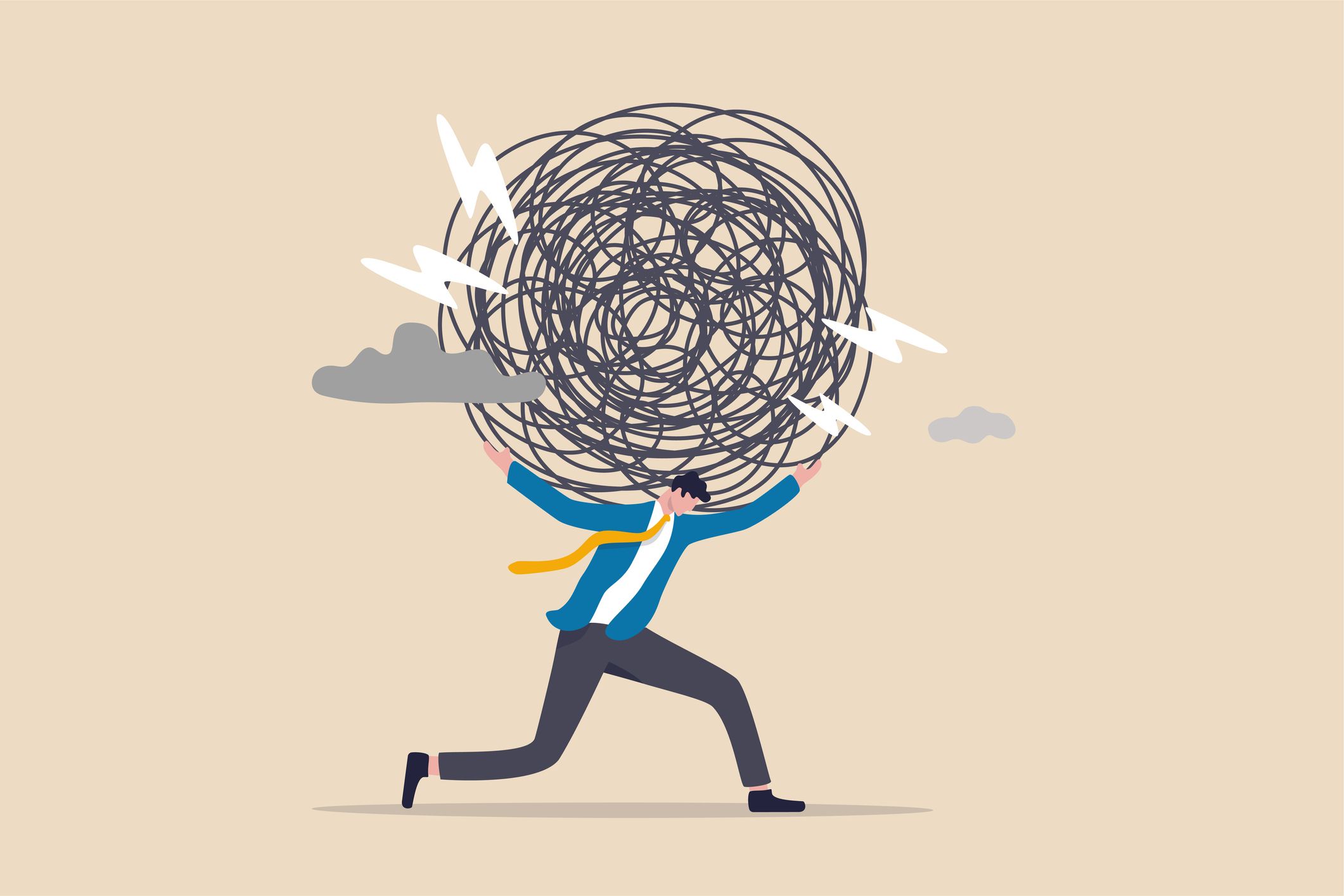 The purpose of the "Back to Center" advice column is to provide perspectives for personal realignment and empowered living in the COVID era. Sarah encourages you to reach out to her with requests for advice about self-development and emotional and mental well-being in these complicated times. Please send your questions to [email protected]. Looking forward to hearing from you!
For all other inquiries, please direct your questions to [email protected].
Recently, I believe I have come to understand that I am at least somewhat depressed.  I live alone.  I put paperwork down and just keep adding to what is there and many times do not work on them so I can put them away.
I am also looking for a job for months now--never thought it would take so long.  I don't have a degree and had a break in employment while married.
So, I get tired and overwhelmed.  Any suggestions on how to get moving again in the right direction?
Thank you for your question! I'm sorry to hear about the challenges you're facing, and hope that I can offer you some helpful insights here.
I hear that you're feeling a general sense of depression, in addition to struggling with your job search. I feel I would need more information to properly address the depression, so I will focus mainly on your job situation here (which may actually help with the depression too).
Sometimes when we've been working toward a goal and it's taking much longer to get there than we ever expected - as you're feeling with your job search - we can get a bit lost along the way. We lose our momentum, focus, energy, and motivation, and life in general can start to feel overwhelming. 
One of the best ways I've found to reenergize and refocus myself as I'm journeying toward a goal or dream is to return to my original vision for the thing I'm pursuing. If I'm trying to get a job, I would take some time to envision my most ideal work situation, asking myself questions such as:
What kind of work do I want to do? 
What kind of place do I want to work in? 
How do I want to feel about my work and the experience of my workday? 
How much money do I want to make? 
What do I want to use that money for?
You can add in any other questions that feel right for you.
With each of these questions, also ask yourself, "Why?" Why do I want to do that kind of work? Why do I want to make that amount of money?…and so on.
I would sit quietly envisioning all of this in as much detail as possible, feeling all the feelings that go along with my ideal job, and then write it all down and revisit it every day.
Going through a process like this can help create surges of new motivation. Why? When we know what we really want and why, that vision can keep us going even when the going gets tough and long…and longer…and sometimes longer. If you can envision yourself in clear detail getting the job you want and all the excitement and fulfillment that will come along with that, that excitement will get you moving and keep you going until you get there. Positive energy is key.
Once you have your vision, you can break it down into little goals that will keep you moving forward. These could be daily or weekly goals – whatever works best for you – and could include things like setting a certain amount of time to spend on searching and applying for jobs each day, connecting with people in the field you're hoping to work in, learn more about different fields and job options, and so on. Make sure your goals are doable, so you can manageably reach them, avoid overwhelm, and feel great about what you've accomplished!
May you have much success in your job search very soon, along with a renewed sense of happiness and fulfillment in your life. All the best!
****
It's great that many countries are lifting their COVID restrictions right now, at least somewhat. But I'm really struggling with the fact that my country isn't. It feels so unfair. All I want is for life to return to some semblance of normalcy, but it's hard to know when or if that's coming. How do I deal with this?
That's really, really hard. Some parts of the world seem to be returning to normal life, more or less. You see freedoms being returned to others, but where are yours? Let's get into your question.
Rather than speculate on the decisions and motivations of different countries, I think it would be most useful to you if we focus in on your personal experience. It's such a normal feeling to want everything to feel, well, normal again, and the uncertainty factor can be the hardest thing to deal with. 
We don't know what decisions your country will make in the days ahead, and what life will be like going forward, so trying to base your sense of normalcy on the actions of your government will probably only continue to create feelings of frustration and hopelessness for you. I believe that the best thing we can do for ourselves in a situation like this is to focus on what we can control.  What can you do in your own personal life to create more of a sense of normalcy and stability? What habits and activities help you to feel most grounded and happy? 
If you like routines, make sure that you have a daily routine in place that works for you and stick to it. Fill your free time with things you enjoy and that help you feel positive. It could be connection with friends, reading, journaling, creating art, music, knitting, gardening, home repair projects…whatever brings you up. Do your best to take care of your physical health too – exercise, get plenty of sleep, eat well. Decide what you want your own personal "normal" to be and set about creating it for yourself.
There's so much out there that we have no control over, and as we well know, there are times when we feel the heavy hand of others trying to control us. But we always have the opportunity to support ourselves and give ourselves the things that will help us to flourish as much as possible under the circumstances. Don't wait for your government to take care of you; you take care of yourself and those around you. We all need to be our own best friends, even in "normal" times.
I hope things move in a good direction for your country very soon, and that whatever happens, you will find the stability and freedom you're looking for within yourself first. Take care!
****
My husband, kids, and I chose not to take the vaccine. My parents did. Thankfully, we all do a pretty good job of respecting each other's choices in life, even if we don't agree…but even so, I didn't share our choice with my parents for a long time because I wanted to avoid any possibility of controversy. However, my mom asked me for the first time the other day about the vaccine, and so I told her very simply that we decided against it and didn't offer any explanation. She said, "Okay, thank you for telling me" and that was it. But I'm not really sure that is it; I have a feeling the topic is going to come up again, and it's got me worrying. What should I say to my parents if it does?
Thanks for sharing your question. The first thing that strikes me is that it sounds like you have an amazing family! That you've been able to come this far throughout the past few years without any conflict over differing COVID choices is very special; not every family can say that. It really sounds like there's a lot of respect there.
Okay, so you're worried that now that the cat is out of the bag, it's turning into an elephant in the room, right? But is the elephant really there? What I mean is that it's so easy to anticipate uncomfortable situations, and to imagine how everything could take a turn for the worst…but really, we don't know; that might truly be the end of it. Remember that the only reality that exists is this very moment you're in, and in this very moment, no conflict is happening. See if you can do your best to stay present with what is actually going on.
But it never hurts to think through different scenarios in case they do happen (that's different than worrying about them). Let's say the topic does come up again. What would you like the conversation to look like? Do you want to explain your decision in depth to your parents to try to help them understand where you're coming from? To express that you'd rather not explain, and just ask that they respect your right to make your own decisions? To ask to hear their side of the story too? To say "No, thank you" to talking about it at all? Think about what would feel like the best expression of you in this situation, rather than what you think your parents need or want to hear. This is your decision, and no one else's.
If even just thinking about the potential conversation is giving you anxiety, come up with some ways you can help yourself if it manifests in real life. You might decide that you will take slow, deep breaths, mentally repeat a calming phrase to yourself, or something else that works for you.
Whatever happens, decide who you want to be in the conversation. I believe that the kinder, calmer, more respectful and loving you can be for your part, the better it will go…and it sounds to me like you have parents who will hopefully be doing the same.
Wishing you and your whole family all the best!
Previous columns:
Sarah encourages you to reach out to her with requests for advice! Please send your questions to [email protected]
Sarah Perron is a Certified Transformational Life Coach. Her passion is to help people create a powerful vision for their lives, identify and eliminate anything that holds them back, and step into their own unique greatness and mission in the world. She believes deeply in the power of coaching to bring fresh perspectives, ideas, and motivation to anyone who wants to thrive in life. Sarah works with clients one-on-one and in group coaching programs and presents exciting workshops on self-development topics. You can follow her on her YouTube channel Find Your Fire.
You are invited to book a complimentary coaching call with Sarah! Please visit https://calendly.com/sarahperroncoaching/45min to choose a time that's convenient for you. She looks forward to meeting you!