Back to Center: How do I respond to wild hatred?
'I know there are people like this out there, but it never fails to shock me when I come across them'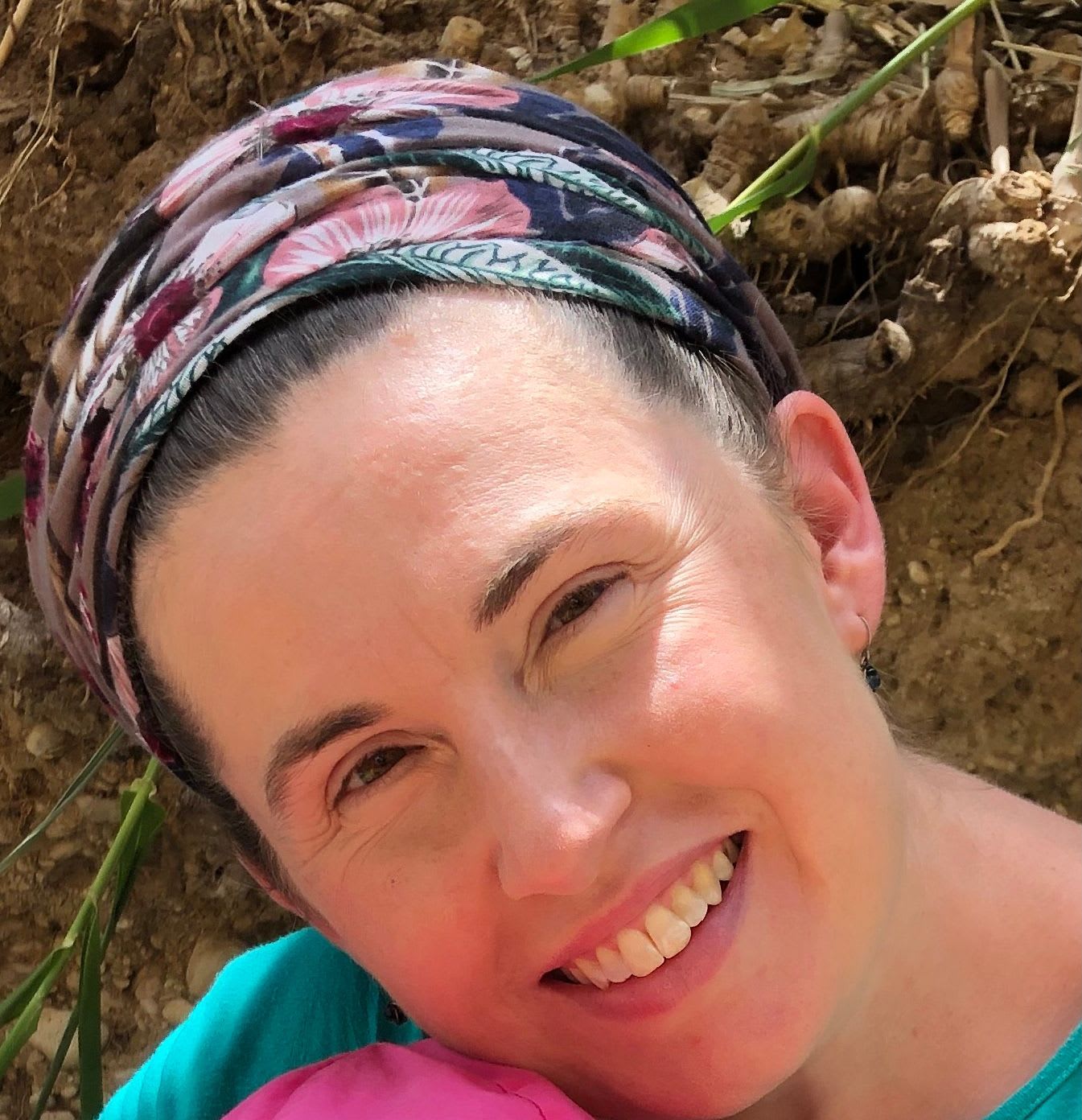 Posted by
Sarah Perron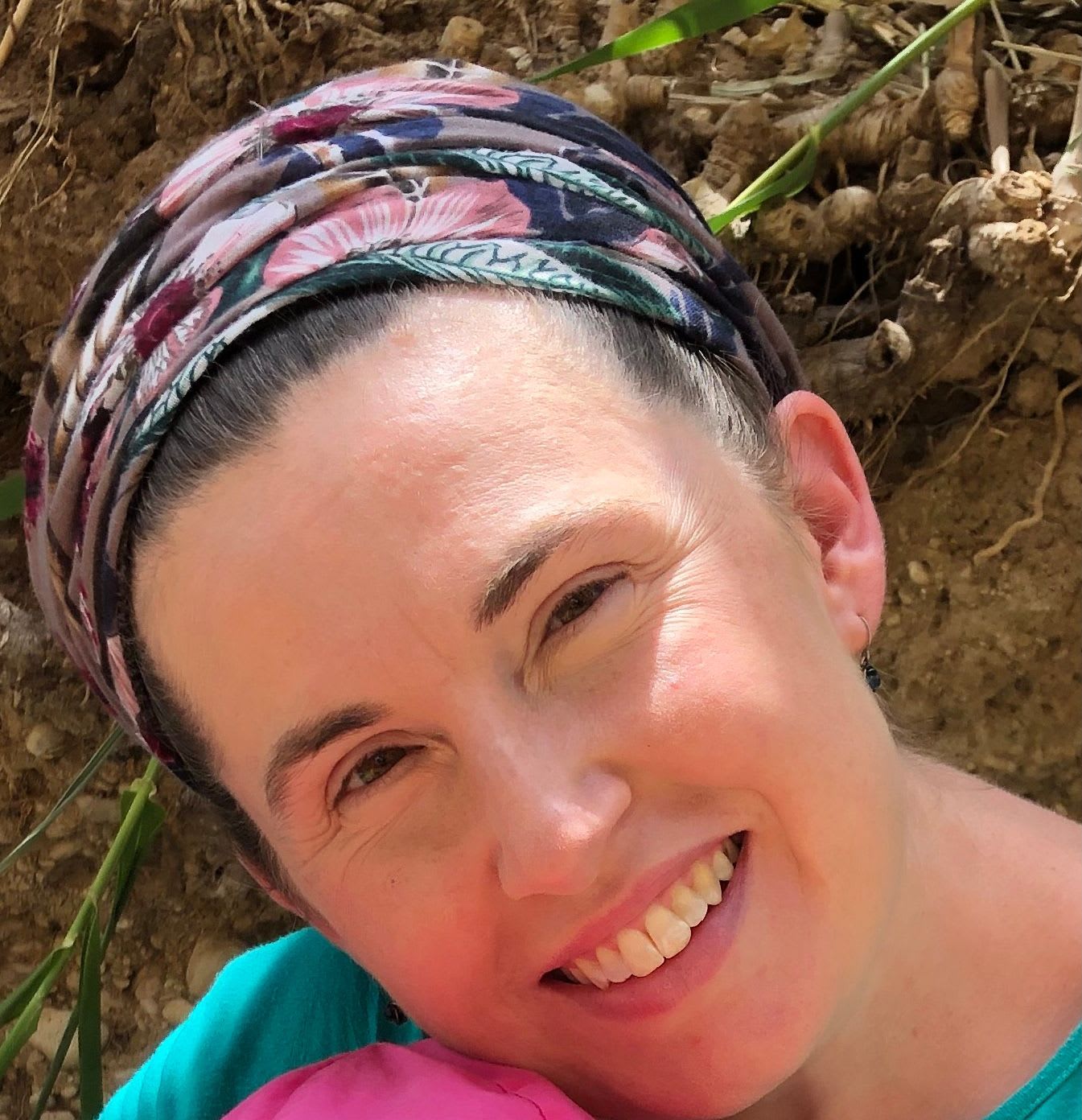 Sarah Perron
Life Coach and Writer
Offering perspectives for personal realignment and empowerment.
The purpose of the "Back to Center" advice column is to provide perspectives for personal realignment and empowered living in the COVID era. Sarah encourages you to reach out to her with requests for advice about self-development and emotional and mental well-being in these complicated times. Please send your questions to [email protected]. Looking forward to hearing from you!
For all other inquiries, please direct your questions to [email protected].
Today I came across some extremely offensive messages in a COVID-related Telegram group I'm in that really unsettled me. It was this guy just spewing random hateful beliefs about various groups of people he believes are responsible for the state of the world today. There was racism, hate speech against religious groups, even something about vegetarians - ?? It was such inarticulate nonsense, but the level of the hate coming out of him was scary. I know there are people like this out there, but it never fails to shock me when I come across them. I agree that there's an agenda being run in the world right now, but I don't believe in wildly casting blame on anyone who is different from me. I felt so angry reading his words but wasn't sure what to do. How do we respond to people like this?
I hear you – coming across people who are filled with such unbridled, unfounded hatred is shocking, and unfortunately, the writer of the messages you read is not the only one out there these days. 
Let's talk about anger for a moment. Anger is never just anger. Anger often acts as a cover for other painful things within us – fear, loneliness, thirst for attention, feelings of being misunderstood, and more. Sometimes people lash out because we feel life has gotten way out of control, and it's much easier to cast blame all around us then deal with our own uncomfortable feelings. Sometimes people erupt with anger because we feel no one is listening to us and we think the only way we'll be heard is if we scream. Sometimes people have just been taught really, really poorly about how to view life and people who are different from them. There are so many reasons a person might be angry, and they often run deeper than we realize.
When I read what you've written about this man and his hateful messaging, my guess is that there may be some wildly painful, unhealed stuff within him. Let's face it: The world can feel like a pretty scary place these days. So many people have lost things in the past few years: loved ones, freedoms, jobs, money, trust…it's easy to feel robbed, betrayed, violated, and abused. Who knows what has gone on in this man's life to this point?
Let me say right now that pain like this is never an excuse for hate speech – ever. When we interact with people who are behaving this way, we must make it clear that such offensive language and prejudice is unacceptable. 
At the same time, let's remember that the angry person in front of us probably has hidden baggage they're carrying with them; strong hatred like that doesn't come out of nowhere. If you can see a way to offer them support – a chance for them to tell you about themselves, a listening ear for their story – you might end up giving them a badly needed gift of compassion. 
They might throw the offer back in your face with some more hateful words. But maybe your heartfelt gesture will surprise and disarm them, and they'll come down from that super-charged place for a conversation. You never know. 
With every action we take, every word we speak, we choose to bring either more love or more hate to the world. What will you bring into the world today?
*****
I'm wondering what to do about a potential employment situation I have in front of me. So, the story is that I worked for a man in his small business a while back who turned out to be kind of a difficult boss. He can be a nice guy, but he's got a very strong personality, is very opinionated and sure that he's right about everything…and he turned out to be super pro-COVID vaccine. Sometime after the first vaccine was rolled out, he asked me if I had gotten it. I wish now that I had told him that was private information, but at the time I openly answered, "No." My boss was not happy. He put a lot of pressure on me after that for a while about getting the shot, despite my efforts to calmly explain my (very rational, I think) reasons for not taking it. Eventually it died down, and he mostly left me alone about it, but it left a very bad taste for me. 
I ended up leaving that job for other reasons, and it's been a while since I've worked with him. But now this former boss is asking me if I want to come back and help him part-time with some administrative work. The idea doesn't thrill me, but I have to admit, I am considering it because my family needs the money. Do I go back and prepare to put up with whatever might come my way, or do I pass, knowing how uncomfortable it can be to work for him?
Wow, it sounds like it was a really uncomfortable, high-pressure situation…and all over something that really is no one else's business but yours. I'm sorry you went through that with your boss. 
To your question: I hear that there's a feeling of need for the money this job would provide, but also a hesitation about whether to reenter the fray with this man.
I'm wondering: Just how dependent are you on this particular job opportunity to bring you the income you need for your family? Do you see it as your only option, or do you have access to other opportunities? If you can see other options, it might be worth exploring those more and doing your best to find a better work environment this time around, and hopefully, something that you love to do!
But if you think this is your one shot at work right now, here's a perspective that I hope will serve you: Being uncomfortable is not the worst thing ever. In fact, even though it doesn't feel nice, discomfort is really our friend, because being uncomfortable is how we grow. If we were always comfortable, there would be no need to stretch and change, to overcome challenges, to become better than we were before. It might be a good time to reflect back on your experience working for this man and ask yourself, "In what ways did I grow through this uncomfortable challenge?" Maybe being under his pressure about the shot forced you to articulate your beliefs and make a stand for yourself in a way you weren't used to doing, making you stronger as a person. Maybe having to deal with such strong opinions being pushed on you has given you more understanding and compassion for people you don't see eye to eye with. If you were to return to this job again, what other growth benefits can you see yourself gaining there?
Life is all about the perspective we choose. If you go to work for your former boss again, your experience will be shaped by the attitude you bring to it. You can go in with dread and worry that it will be the same story all over again, or you can choose to be determined to make the best of whatever happens and stay open to what you might learn and gain there. 
Wishing you full happiness and success, whatever path you take! 
Previous columns:
Sarah encourages you to reach out to her with requests for advice! Please send your questions to [email protected]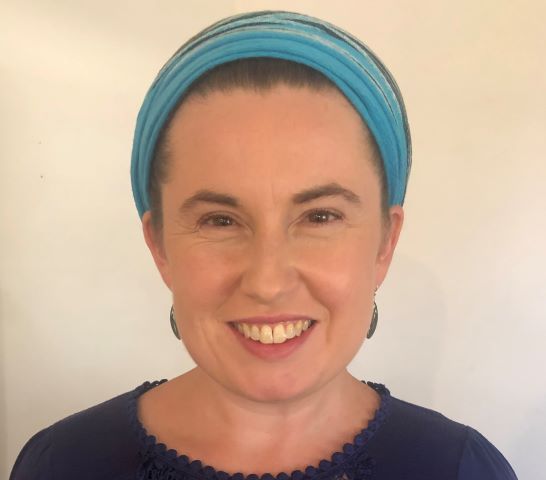 Sarah Perron is a Certified Transformational Life Coach. Her passion is to help people create a powerful vision for their lives, identify and eliminate anything that holds them back, and step into their own unique greatness and mission in the world. She believes deeply in the power of coaching to bring fresh perspectives, ideas, and motivation to anyone who wants to thrive in life. Sarah works with clients one-on-one and in group coaching programs and presents exciting workshops on self-development topics. You can follow her on her YouTube channel Find Your Fire.
You are invited to book a complimentary coaching call with Sarah! Please visit https://calendly.com/sarahperroncoaching/45min to choose a time that's convenient for you. She looks forward to meeting you!