Back to Center: All my friends have abandoned me
'I'm having difficulty finding places where I'm likely to meet kindred spirits'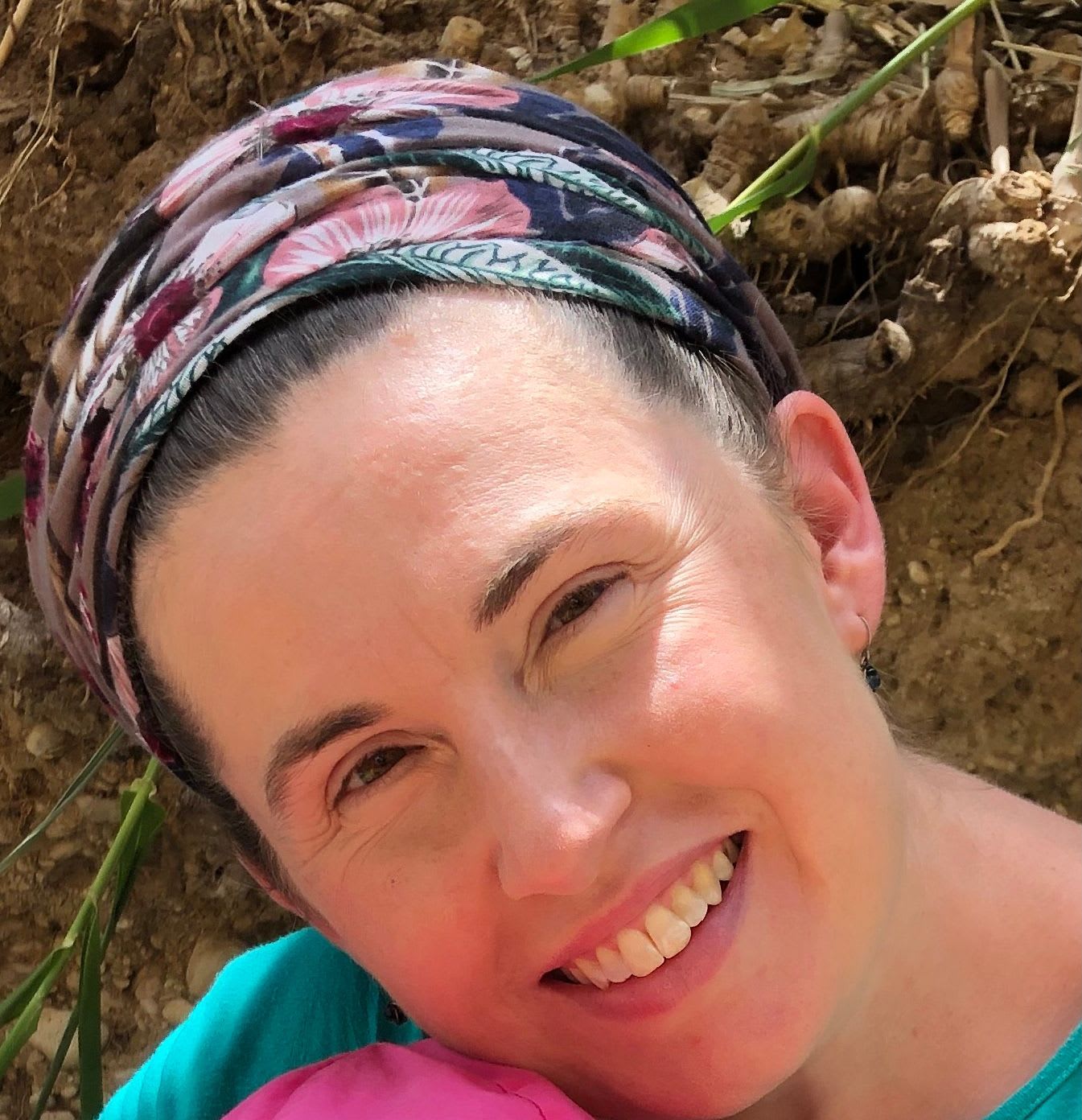 Posted by
Sarah Perron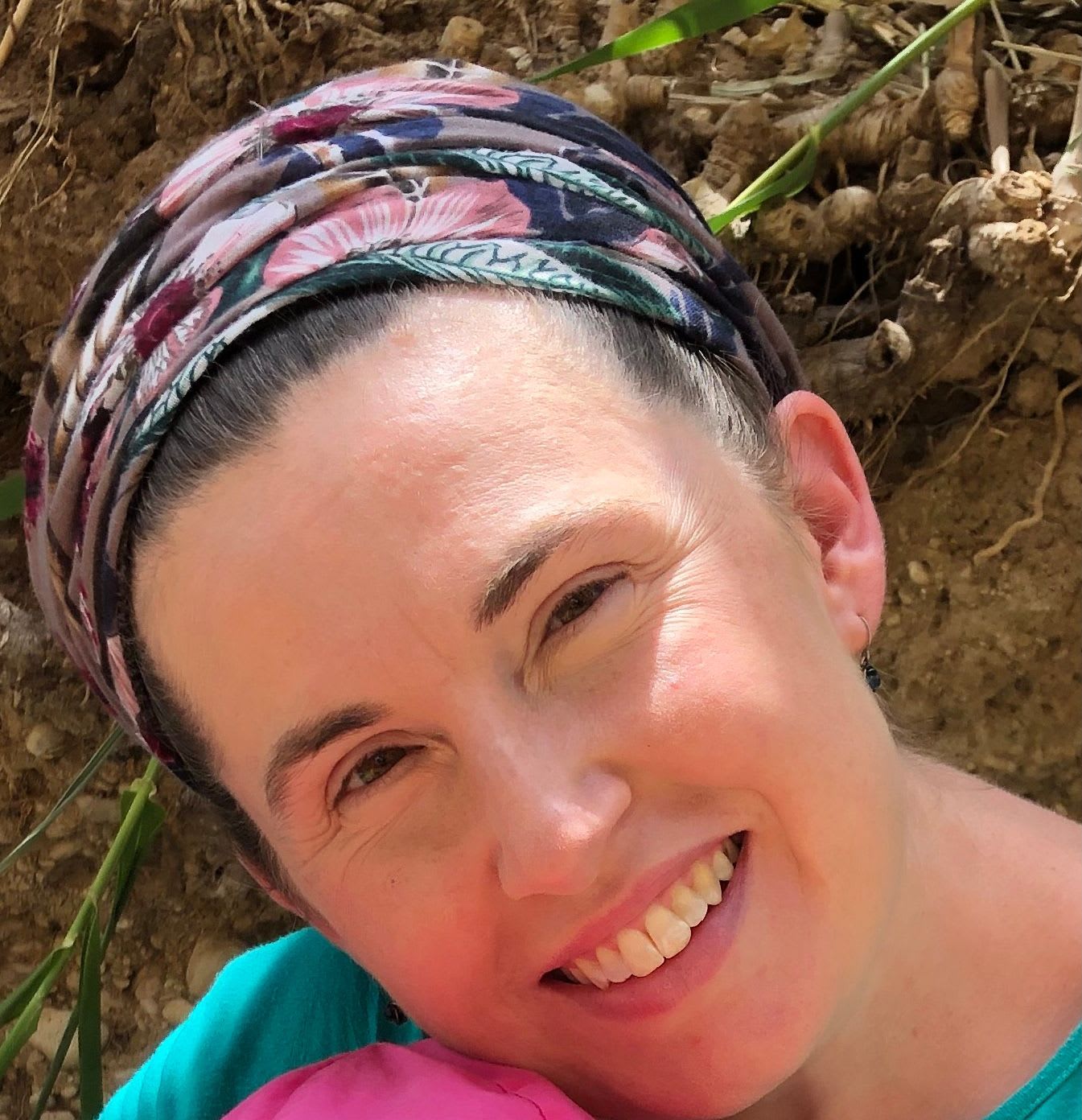 Sarah Perron
Life Coach and Writer
Offering perspectives for personal realignment and empowerment.
The purpose of the "Back to Center" advice column is to provide perspectives for personal realignment and empowered living in the COVID era. Sarah encourages you to reach out to her with requests for advice about self-development and emotional and mental well-being in these complicated times. Please send your questions to [email protected]. Looking forward to hearing from you!
For all other inquiries, please direct your questions to [email protected].
I'm a woman in her early 30s, no kids, and living in a deep blue state. All of my friends have shifted far to the left, abandoning me in their wake. When I interact with them nowadays, I'm often left feeling marginalized, outnumbered, belittled, and out of place. I've found myself feeling immensely lonely and bereft of friendships built upon common values and perspectives. I need to begin forging relationships with likeminded individuals, but I'm having difficulty finding places where I'm likely to meet kindred spirits in a state this far out of touch (I cannot move at present, unfortunately).  As a shy introvert, I strongly dislike meeting people at crowded, noisy venues and would prefer meeting new people in tamer settings. However, the difficulty I'm having is thinking of places that would likely attract others with similar libertarian/conservative values. Do you have any suggestions?
Thanks so much for your question. It's so hard to feel alone, like you don't have anyone who shares your values and outlook on life…like there's no one who "gets" you. I hope that what I have to suggest will be helpful to you.
When it comes to places where you might meet likeminded people, it seems to me that the key is to be open to exploring and trying different things. What (non-noisy) venues does your town or city have where people gather for different activities? I'm thinking libraries, community centers, parks…What events and classes are available? What if you attended some events that look interesting to you, and see who else shows up? It might be helpful to focus on finding things that you know you will enjoy – maybe an exercise class, art class, lecture – and see if there are people there with whom you can connect around your mutual enjoyment of the activity, rather than wondering right off the bat if you share common political views. Who knows? You may meet some new friends who are completely on your values wavelength. Or you may be surprised and find people who hold opposite views, but who are the kind of people who will respect and love you for who you are, and the differences won't matter so much. You never know until you get out there and try. 
I'd also like to ask you a question about your former group of friends. When you are in touch with them, and you feel these out-of-place feelings, do they come from actual things they say to you about what you believe? Or is it at all possible that you could be reading into their words and making assumptions about what they think of you? I ask because it can be very easy for us to fall into believing we know with certainty that another person is viewing us negatively, that we know exactly what they think of us…but much of the time, it's us projecting our own insecurities onto the other person. We can then translate those insecurities into "truths" about ourselves, such as: "I'm alone. I'm out of place. I don't belong." I don't know the answer for your situation, but it may be good to check in with yourself about this. Are there any insecurities you're carrying around within yourself that may be impacting your relationships and blocking off potential connection? Is there any possibility that there are other ways to connect with these friends, other ways to view the situation? How could having some friends who see things differently help you expand as a person?
I hope this is helpful to you, and that you are able to find ways to forge fulfilling, connected friendships that bring you deep happiness. All the best!
****
My son lives in northern Virginia and was more or less coerced via mandate and social pressures into being vaccinated for business and even child education reasons.  I had numerous discussions with him about the vaccine dangers, but he decided to get minimal vaccines on a risk vs. reward basis. Now he is angry about the lies of the government and will not subject any of his family members to more vaccinations. Of course, we all hope that the damage done is reparable down the line, but that is a very big hope.
Wow, this is such a difficult situation. I'm sorry your son, like so many others, was put in a position where he felt he had to choose the vaccine for himself and his family. It's really heartbreaking, and so wrong.
While I don't see a direct request for advice or insights in your message, I'm picking up on so many things in the words you wrote. There are all the discussions you had with your son about the vaccine, and his choice to take the risk and get it anyway. I can imagine you might be feeling angry, hurt, misunderstood, frustrated…
There's your son's anger, now that more information has come to light about the government's actions. Alongside that anger, he might be feeling regret, fear, betrayal, self-anger, failure…
And then there's your fear too about the potential damage that has been done to your loved ones, and the hope that everything will be okay…
I just want to acknowledge all of the emotions in this painful, complicated situation. It's a lot to be holding.
My question to you is: Who do you want to be for your son and his family around this issue? How do you want to interact with them about it? What do you think they need from you now? It sounds to me like your son could really use a father who keeps on supporting and encouraging him, no matter what. 
And who do you want to be for yourself? You have a choice here: to live in fear of what could happen, or to fill yourself with positive energy and stay present with what is actually happening right now. What do you need to work through the pain of this experience and let it make you stronger?
From the bottom of my heart, I wish you and your entire family complete health and well-being, and that you will only grow closer through this challenge. Take care!
Previous columns:
Sarah encourages you to reach out to her with requests for advice! Please send your questions to [email protected]
Sarah Perron is a Certified Transformational Life Coach. Her passion is to help people create a powerful vision for their lives, identify and eliminate anything that holds them back, and step into their own unique greatness and mission in the world. She believes deeply in the power of coaching to bring fresh perspectives, ideas, and motivation to anyone who wants to thrive in life. Sarah works with clients one-on-one and in group coaching programs and presents exciting workshops on self-development topics. You can follow her on her YouTube channel Find Your Fire.
You are invited to book a complimentary coaching call with Sarah! Please visit https://calendly.com/sarahperroncoaching/45min to choose a time that's convenient for you. She looks forward to meeting you!